Axel Singer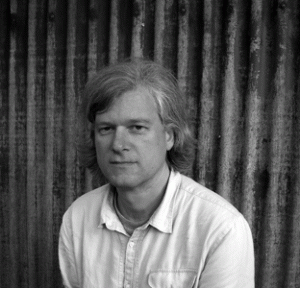 Axel's Composer Haircut
Axel Singer (GER)
"Open Windows
The new series, The Silent Hour [In Succession] will commence on Friday
the 11th of May at 8pm at the new location Level 2 / 77-83 William St East
Sydney with a special performance by Axel Singer.
Originally from Munich, Axel Singer (b. 1963) is a German composer, sound
artist and keyboardist who currently lives in Sydney. He studied composition
with Wilhelm Killmayer at Musikhochschule in Munich and attended IRCAM
in Paris and CNMAT in Berkeley, California to further his studies in
electronic music.
Singer has received commissions from the Bavarian State Ballet, Bavarian
State Opera, Bavarian Academy of Fine Arts and the State Theatre in
Darmstadt. He received the prestigious Music Award of the City of Munich
in 2003 and continued his musical virtuosity as scholarship holder at the
Internationales Künstlerhaus Villa Concordia in Bamberg and at the Cité
Internationale des Arts in Paris.
His compositions include instrumental and electroacoustic music for
concert, theatre, film and dance, as well as interactive sound installations.
For TSH [In Succession] Axel Singer will open up real and imaginary windows
by mixing and extending the live bustling sounds of William St with processed
field recordings and recent compositions for keyboard and custom built software.
Limited seating so please book in advance. Bookings include complimentary drinks."